Who Is TianJia?
Shanghai Tianjia Biochemical Co.,Ltd,found in 2011,
is a leading distributor of food ingredients and feed additives in China.
Headquartered in shanghai City,With over 1000 products and a world-class supplier base,
TianJia offers one-stop-shop solutions to more than 10,000 customers in global food & beverage,
pharmaceutical, cosmetics, animal nutrition and chemical industry which covers 130 countries and regions in the world.
About TianJia.
TianJia®Newsweet is the first brand under Shanghai Tianjia Biochemical Co.,Ltd.which specializes in the development of Sweetener.
The name "TianJia®Newsweet" is coined from combining two words,
"TianJia" and "Newsweet,"which means that we are moving towards a healthier and better world through sweeteners.
Our Mission
We believe the professionalism comes from specilazation!
We have the professional & experienced team who is focus on the marketing,
sourcing, logistic, insurance & after sales service,has 3000 square meters of own warehouse,
ensure the goods clean, dry.we have built up a safety, sound & professional international service to our partners.
We believe in details determine the result, and always seeking for providing More Professional,
More Effective and More Convenient to our partners.
Our Goal
Our goal is to be an international creator for food ingredients.
On top of that, we are in the process of creating a thinktank based in Shanghai,
composed of professionals in R&D and analysis, to provide technical and R&D support as well as industry insight and business strategies.
we are confident that our professional will bring you success.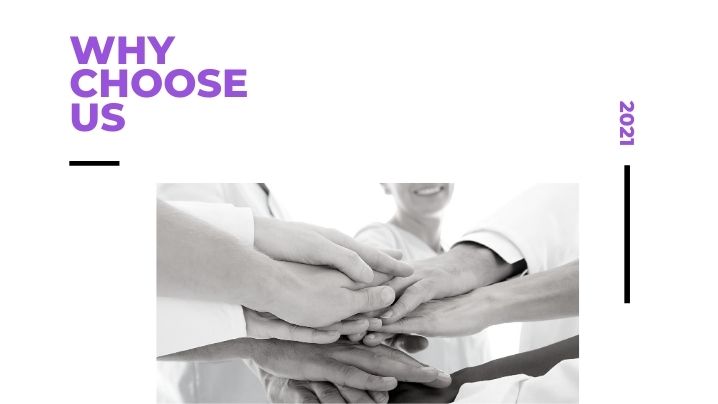 Shanghai Tianjia Biochemical Co.,Ltd only concentrates on three things: developing new products, professional Service and building good reputation.
All of our done are for better serve you.100% Effort only for Your 100% Recognition.